Neyuon's team provides customized business solutions such as developing and programming special programs and applications, linking various systems using the Rest API, such as point-of-sale systems, inventory management with electronic stores, and linking with various service providers such as payment, shipping and other services.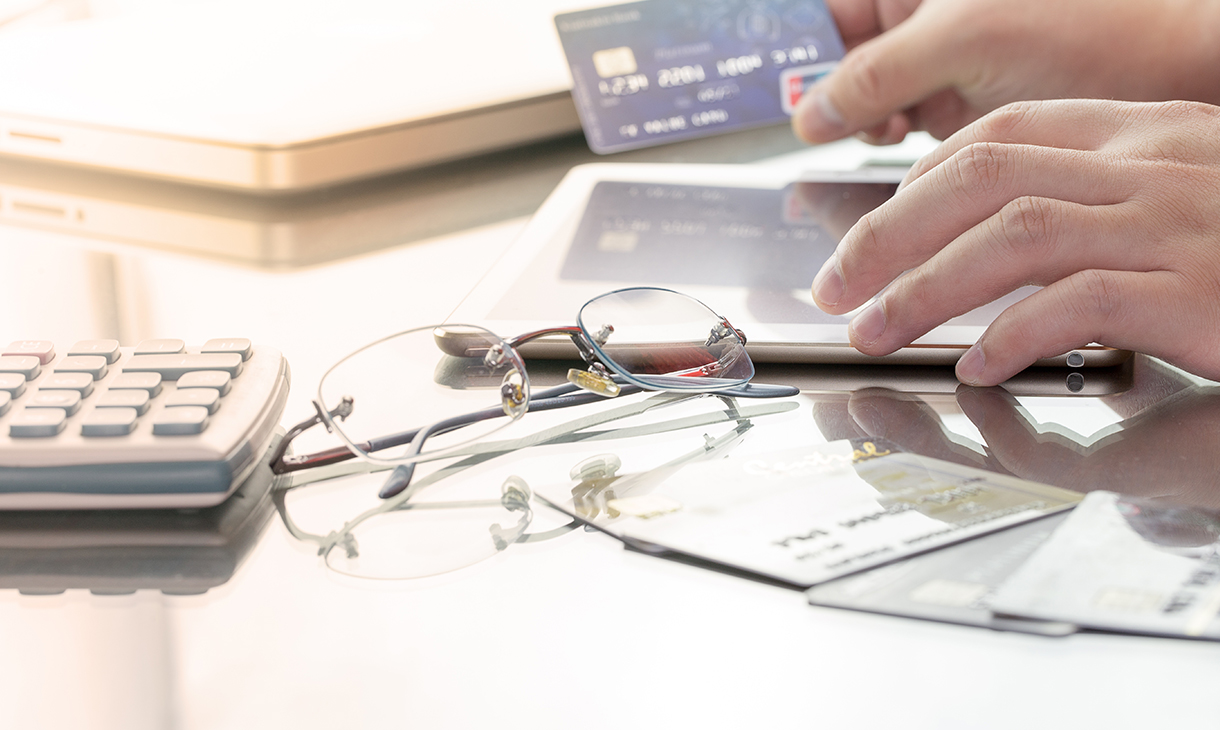 Payment Methods
Neyuon's team can deal with various electronic payment gateways such as Payfort, HyperPay, PayTabs, Facilitator and many other companies that you want to deal with in your project and carry out the process of linking and integrating in electronic stores and applications.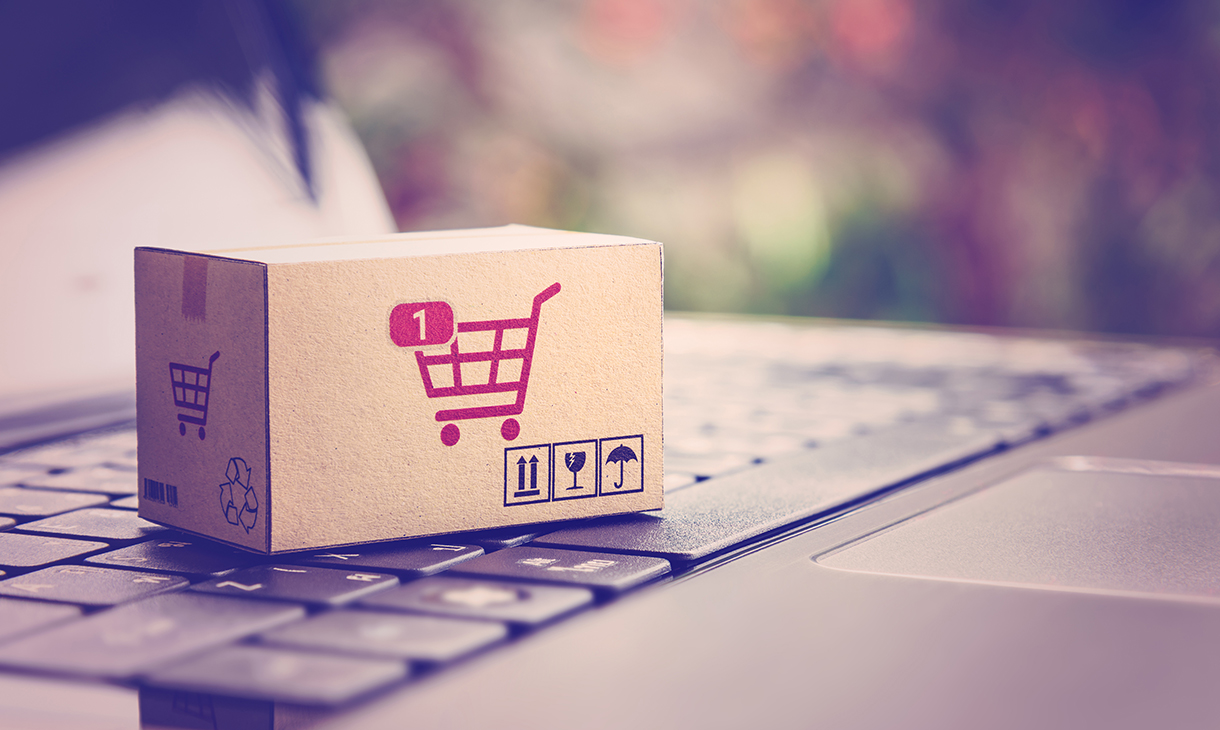 Shipping Methods
Linking with shipping companies is one of the most important linking processes in electronic stores to automate operations, create bills of lading automatically, and update the status of shipments also without the need for human intervention or even the need to manually enter the customer's contact information.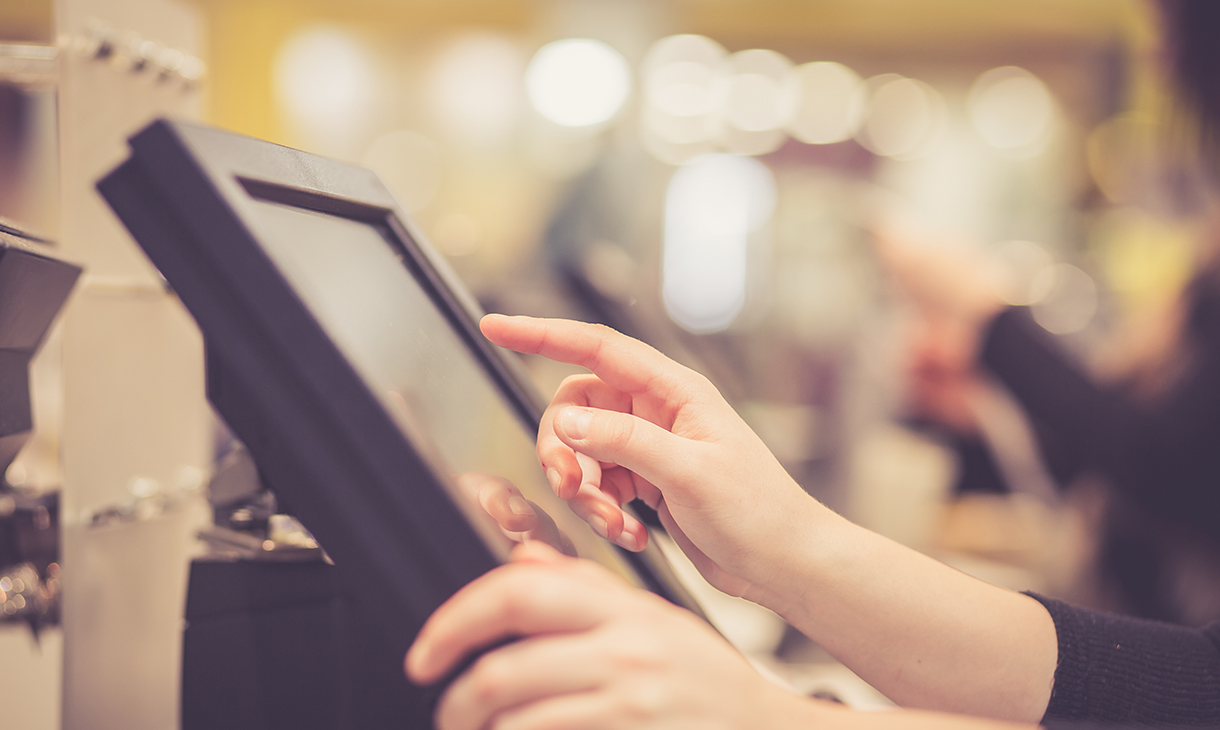 Point of Sale and Inventory Management
To facilitate the process of monitoring and following up the inventory for electronic stores and the inventory available for sale in warehouses and branches, the Neon team connects your online store with various point of sale systems such as Lightspeed and other local and international systems.