We work to ensure that your website is compatible with the algorithms of global search engines and ensure that they do not violate the terms and rules of these engines, and that the content of the site contains the main keywords that achieve the highest possible number of targeted visits and are appropriate for the site's activity and obtain the first ranks on the search results page.
Building a clear strategy, setting goals and working on fixed plans to achieve your goals using various digital marketing methods, following up and analyzing the results, such as content marketing, managing social media accounts and paid advertising campaigns on various platforms such as Google Adwards, Twitter, Facebook, Instagram and many other platforms.
Identity and branding are among the basic pillars of any business activity, as they play an important and essential role in increasing the confidence of your customers in the services and products provided to them, and affect the customer's sense of the quality and quality of these services or products, and also play an important role in linking your customers to the form and identity of the brand.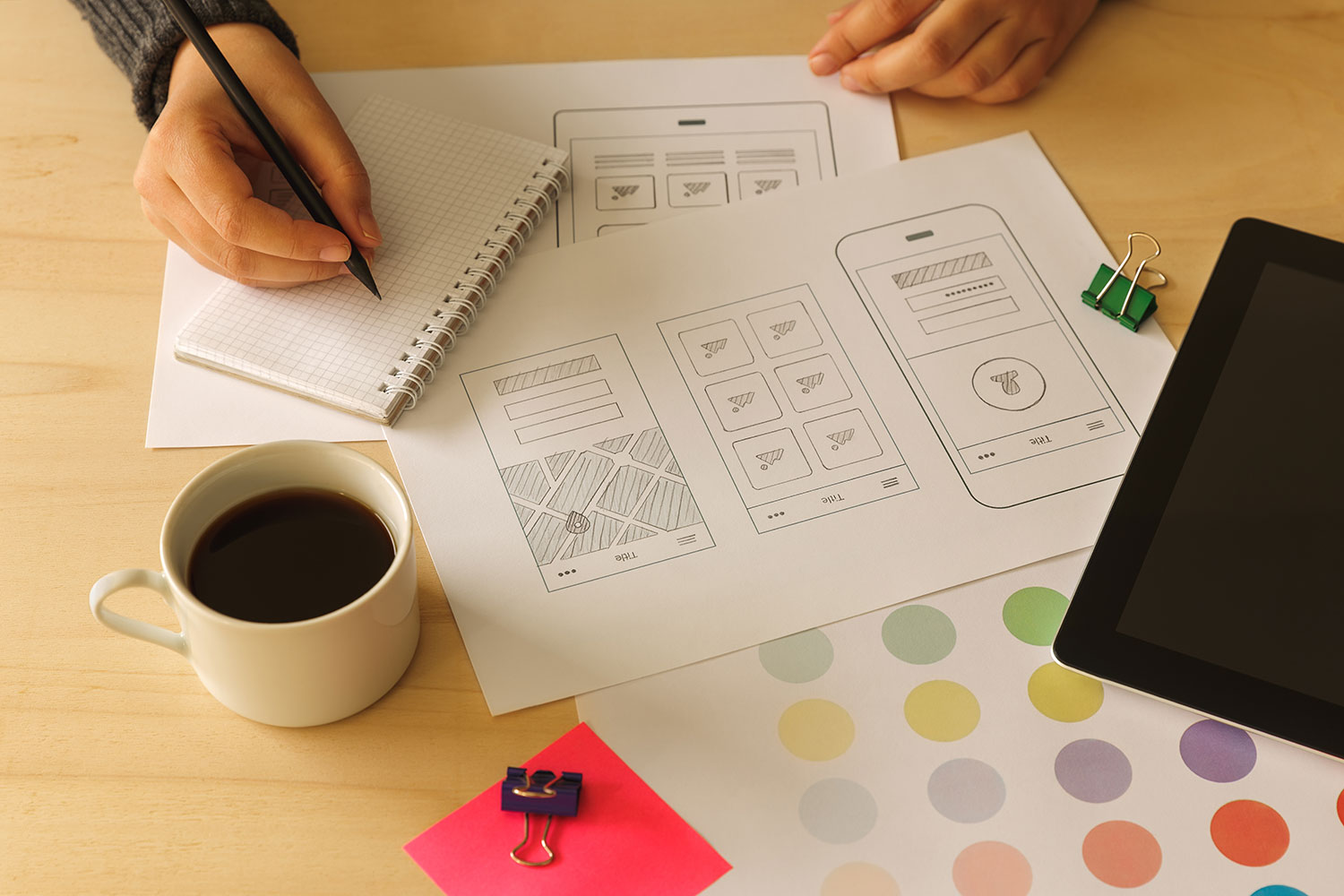 Application programming
Great experience in the field of designing and programming applications on various platforms (iOS, Android, Windows), where implementation is carried out through several stages, starting with understanding and analyzing your needs, then planning and designing application interfaces, and finally the stage of programming and testing to obtain an attractive and effective application that achieves your goals and provides a distinctive use experience.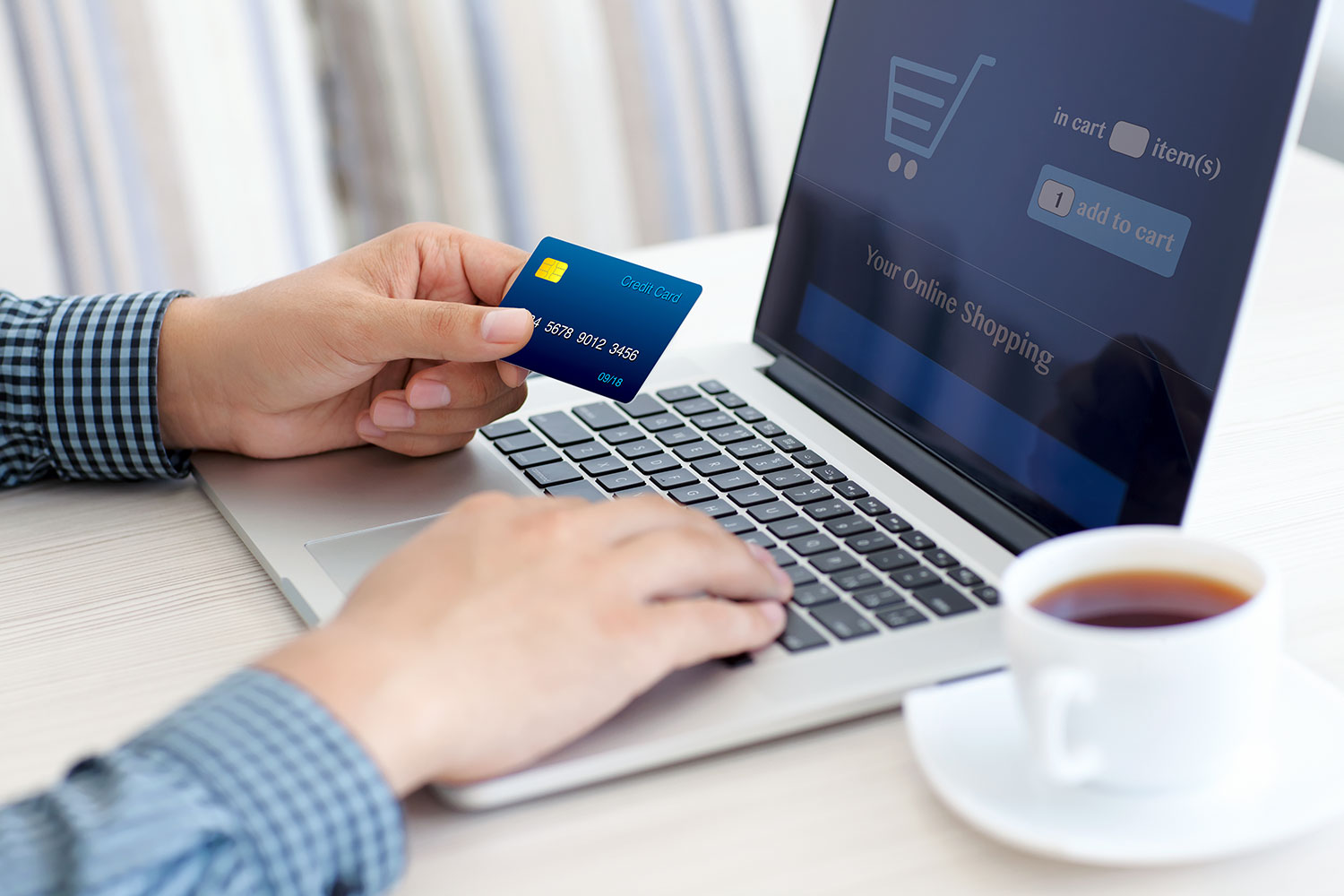 E-Commerce
We build electronic stores using the latest technologies and the highest standards and keep abreast of everything new in the world of e-commerce in addition to linking electronic stores with various service providers such as electronic payment gateways, shipping companies and other other services.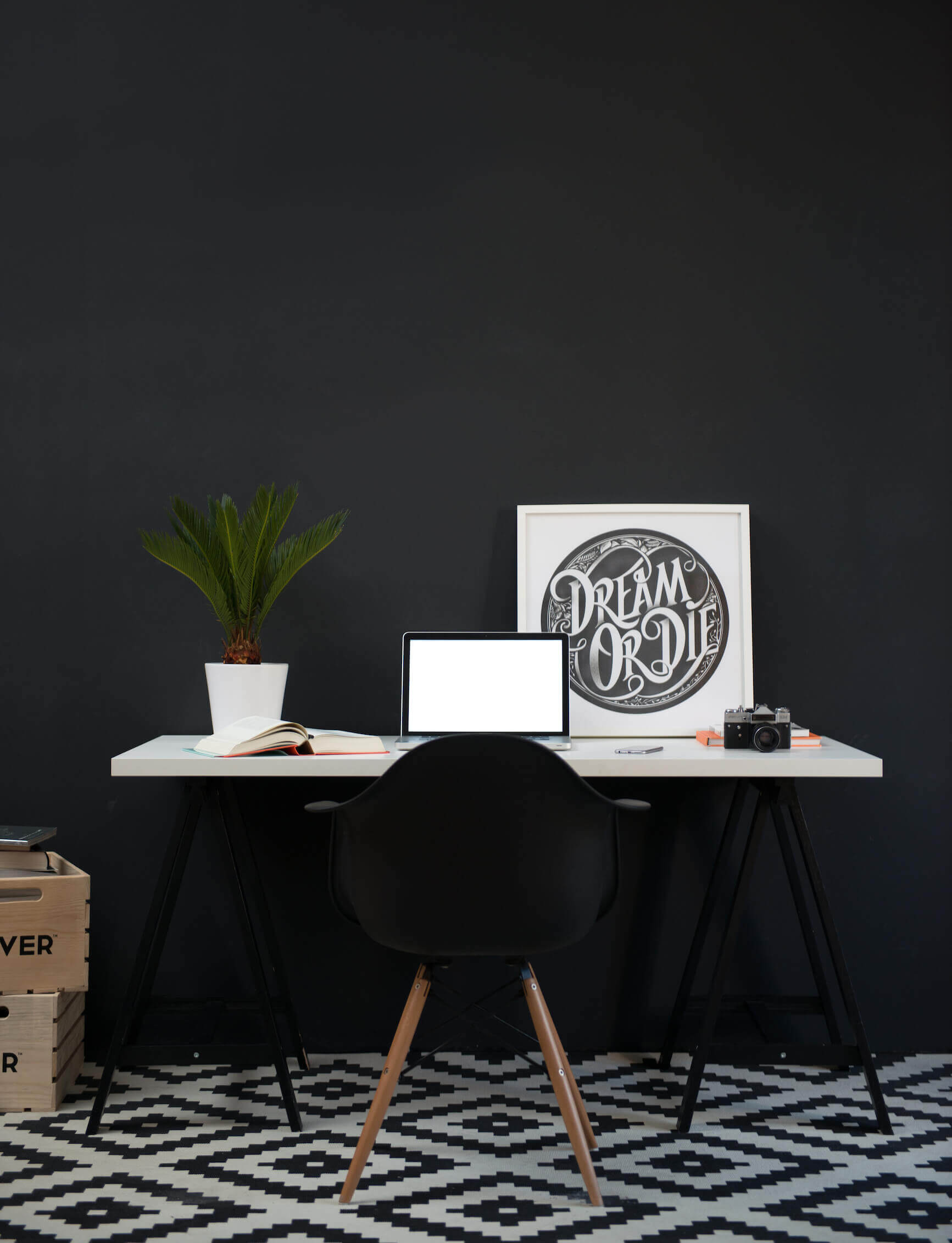 websites
Whatever the purpose of your website and the way you want to display your products, services or even communicate with your customers, we are fully prepared to implement that.