Neyuon
Building your digital future
An emerging technology company specializing in design, implementation and programming Identities and brandson
Various platforms iOS, Android, Windows. And linking these sites and applications with various service providers such as electronic payment, shipping companies and other services to automate the processes within these sites or applications.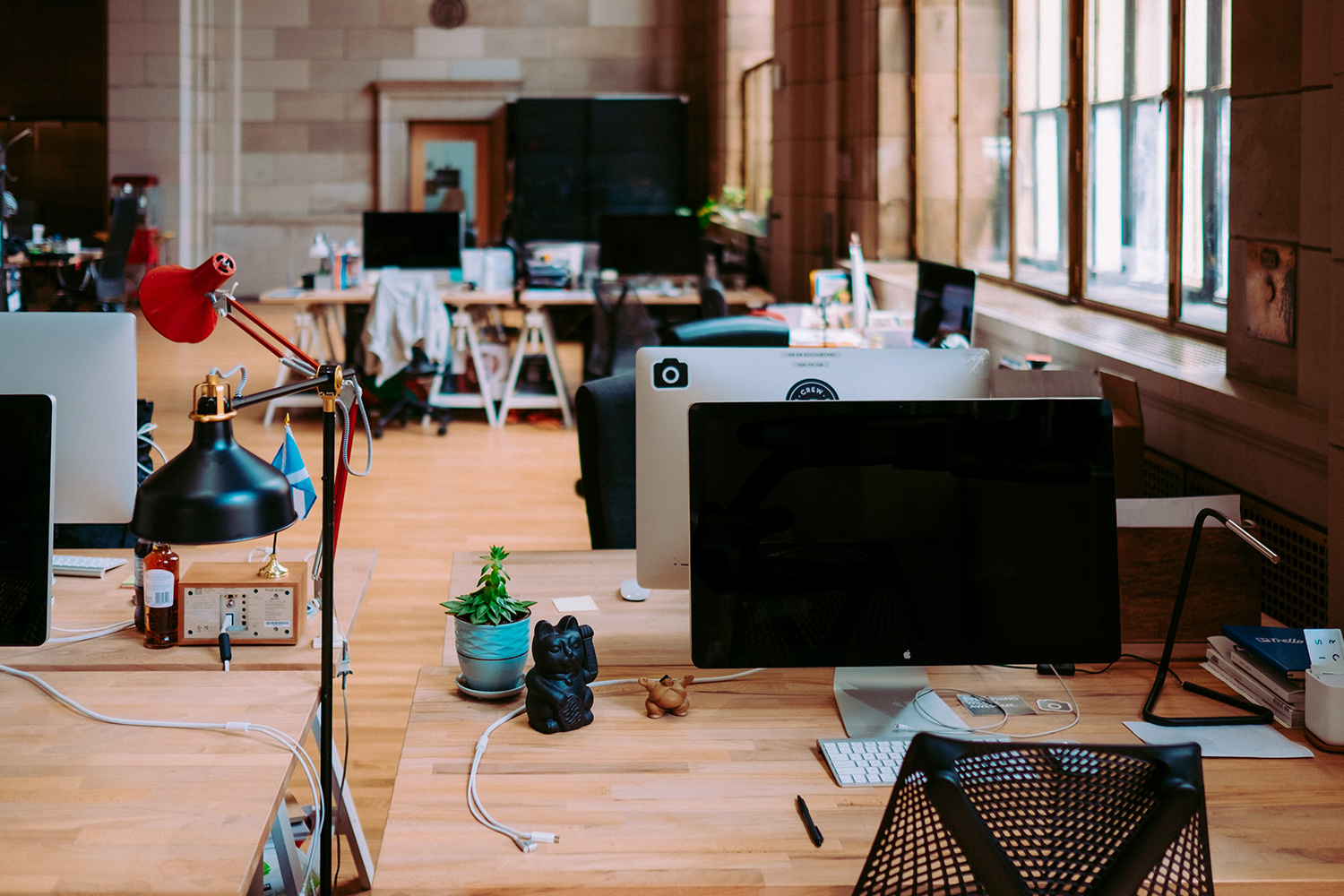 Who Are We
One of the fastest growing companies
Our Vision
To be the pioneers in the field of manufacturing, developing programs and applications, and digital marketing in the Gulf and the Middle East.
Our Mission
Producing easy-to-use, attractive and high-quality websites and applications that follow the best standards and the latest technologies, and provide advanced and modern services for Arabic digital content in particular, using the best local and regional expertise.
Our Goals
Maintain the level of service provided to our customers and work closely with them to accommodate all their technical challenges by providing the best developers and innovative solutions.
What do we offer ?
Why Neyuon ?
professional performance
A professional team consisting of an elite with high efficiency and skill in various fields to implement your projects in a professional manner.
Execution speed
The extensive experience of the team enables it to carry out the tasks assigned to it in the fastest possible time and with the best quality.
Best Price
In exchange for quality, experience and speed of implementation, our prices are incomparable.
Our previous work
Enjoy the most advantages of Neyuon, which is the quality of execution
---
Experts
NEYUON SERVICES
We are an innovative company, we develop and design Sites for our clients
all over the world. Our clients are some of the most forward-looking companies in the world.
Technical support
Hosting Services
Domain Reservation
Business Email
Programming and Development
Locations
Mobile Apps
Online Stores
Accounting software
Marketing
Marketing Strategies
Configure Search Engines
Sales
Email Campaigns
Design
UX Design
Corporate Identity
Logos
Envelopes